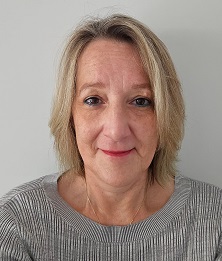 Natalie Leslie has lived and worked in Discovery Bay as a real estate agent for more than 10 years. Prior to starting at Homes R Us, Natalie worked in the relocation industry giving her a great background into all the requirements to make your move as easy as possible. Natalie has had a slightly adverse career starting off as an Engineer in The Royal Navy and AugustaWestlands, and eventually getting into Real Estate.
Mobile: 9197 0235
License No.: E-342079
Contact Natalie
---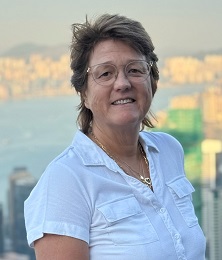 Nicky was born in Hong Kong, grew up in Pokfulam and was educated in local ESF schools. She moved to DB in 1992 and has seen DB grow dramatically. Her background is Hotel Management and she also had a ten year stint in Management Consultancy before taking time off to raise a family. Nicky is also a tennis fanatic so don't forget to wave, as you pass the courts! With a vast network of friends and connections in Discovery Bay and beyond, Nicky is a treasure trove of information in and around DB and Hong Kong.
Mobile: 9389 0995
License No.: S-582173
Contact Nicky
---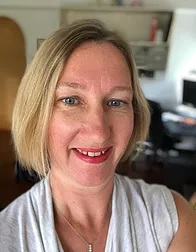 Jackie has been working in real estate since May 2017. Originally from UK she has been living in Asia since 2003 and in particular Discovery Bay and South Lantau since 2006. With a background in customer service she is experienced in understanding what people are looking for in a home. Having raised her family in DB and having been an active member of the community for many years. Jackie is particularly able to understand and assist families with their property search.
Mobile: 6191 4589
License No.: E-431643
Contact Jackie